LEGO DUPLO Certified Training

WHAT IS DUPLO
A Playbox is a hands-on tool for learning designed by Care for Education, South Africa, partnered with LEGO Foundation to uplift children, schools and organization in under-resourced communities since 2013. This play-based tool provides ample opportunities to engage learners in a variety of skills development to promote memory, thinking, planning, social skills, speech & language as well as executive functions
·  Each playbox consists of a variety of LEGO DUPLO elements and bricks which serve as a teaching and learning tool along with any curriculum and programs. This course is design and facilitate a range of activities to engage, enable and empowers participants to conduct and design activities which engage their target audience in all the skills developmental domains.
History of DUPLO Playbox
A box of DUPLO elements, provided by the LEGO Foundation, to provide joy & play for vulnerable children all over the world.
  Each box consists of new LEGO DUPLO bricks & other elements selected from unused return goods, faultily packaged goods, obsolete elements & more.
  The assortment of elements is packed by volunteers, retired LEGO employees and a professional team to provide a high quality play & learning experience.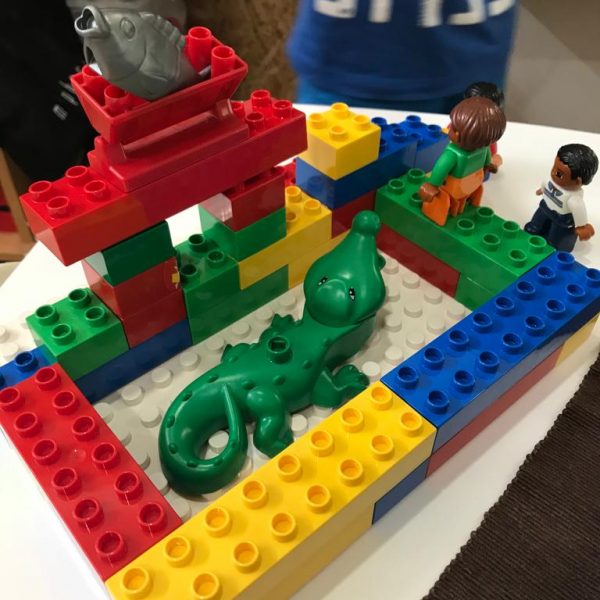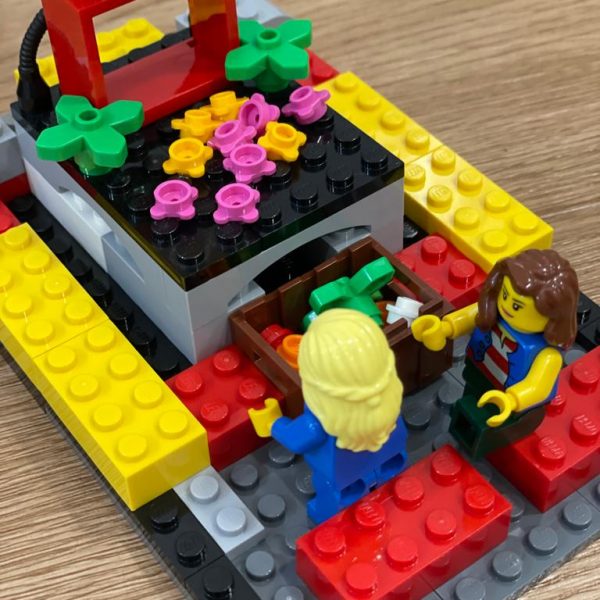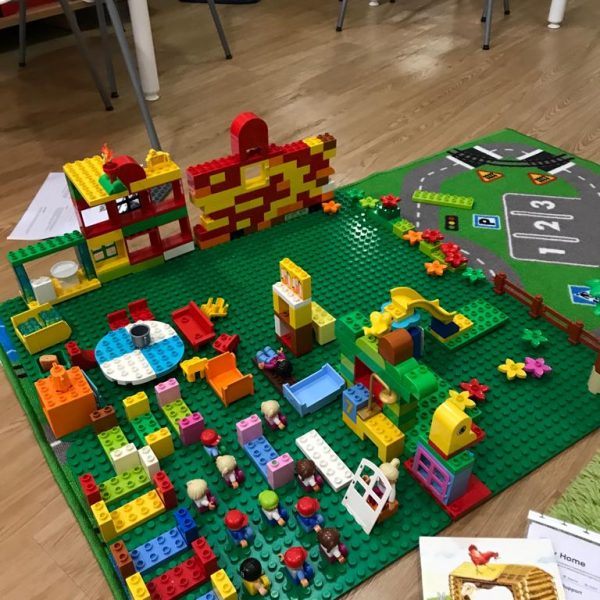 Previous
Next
DUPLO Level 1 Certified Training
With this course,
1) Become a play advocate and a play-therapy practitioner in your respective fields
2) Design curriculum to suit target audience in your area of needs
3) Enhance the learning outcomes of your target audience
4) Learn a new play modality as a Play Therapist
5) Active engagement and interaction with your clients
DUPLO Level 2 Certified Training
Coming Soon
DUPLO Advance Certified Training
Coming Soon