PlayDates for Youths and Adults
WHY IS LEGO BUILDING GOOD FOR ADULTS?
Playing with LEGO as an adult comes with many different benefits. Besides reducing stress and anxiety, it promotes an open mind and creates a space to listen to others' ideas; colleagues or peers may have a better way of reaching a solution. Adults also benefit from improving their problem-solving techniques. The construction process may help them with strategic and lateral thinking at work and at home.
Team building for Individuals and Corporate (These Play-based workshops are for professional adults to develop critical core skills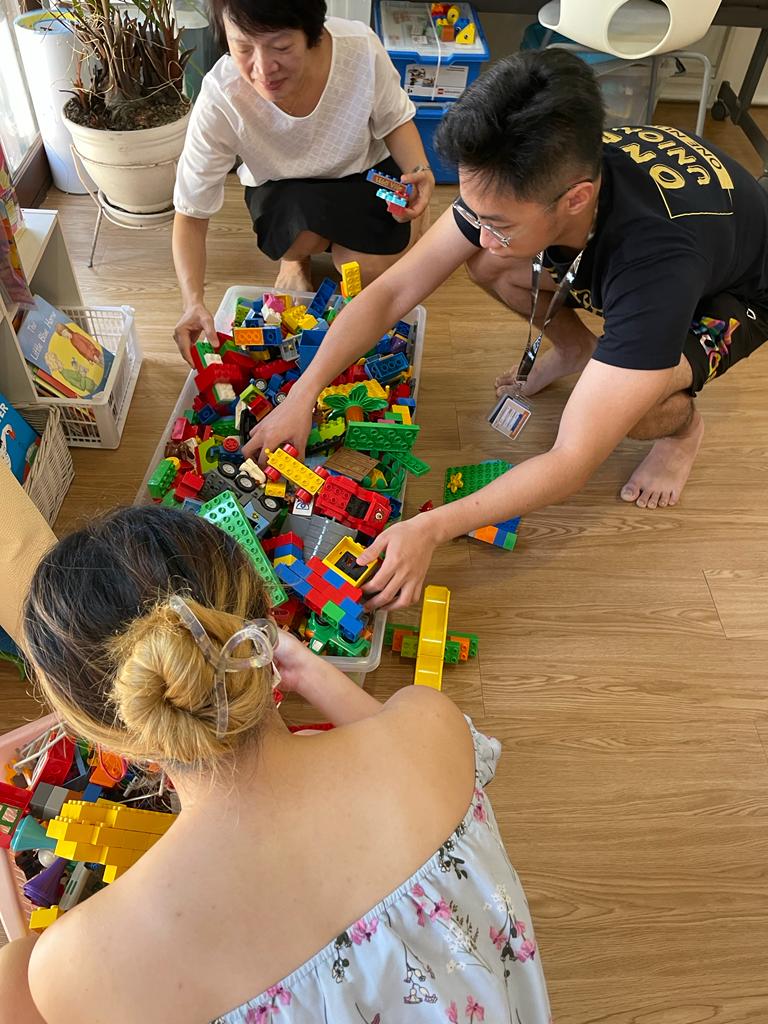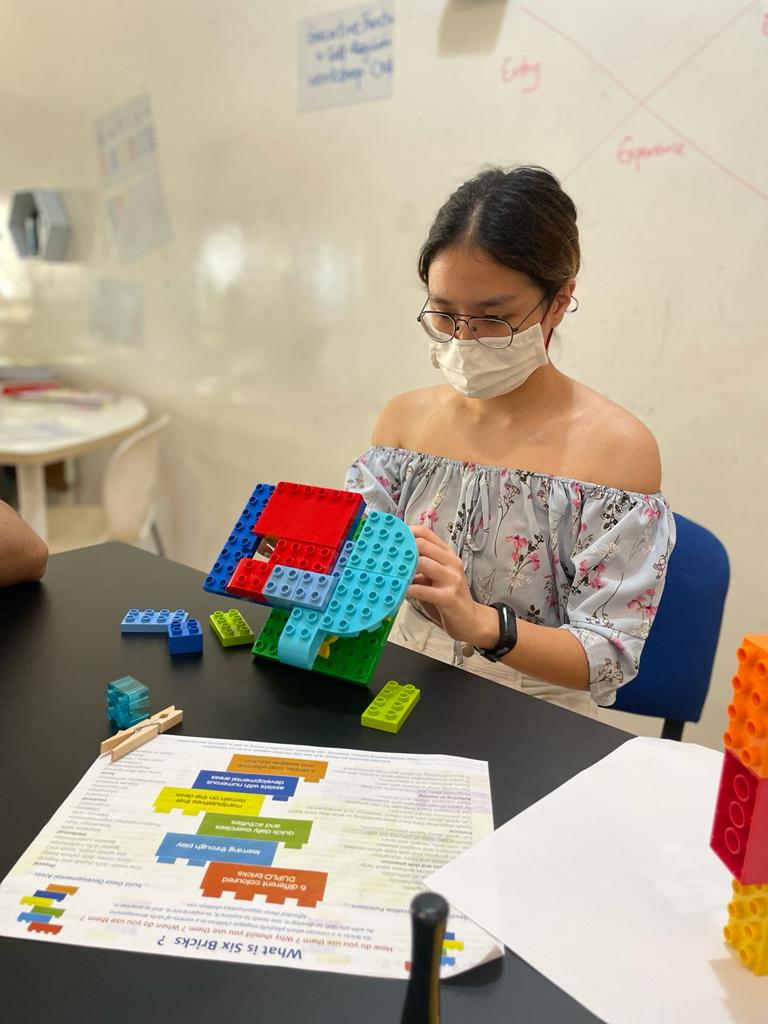 The Benefits of LEGO Training and Therapy
Develop Communication Skills
Encourage Lateral Thinking and Creative Problem Solving
Inspire Experimentation and Risk-taking.
Develop Adaptability and Flexibility
Improve Cooperation & Collaboration
Enhance Productivity
Future Proof, Workplace Ready Series
We use LEGO as a unique and fun play modality to facilitate skills upgrade and reskilling for adults. Critical core skills are expected of all job roles in every workplace, and are essential to help us think critically, interact with others, adapt, learn and grow. We advocate learning through play via a variety of LEGO workshops and trainings; specially curated for your professional development.