Since her inception in 2012, Ardent English Learners has been named with the inherent core mission of putting learners in the center of our entire enterprise. From young children to professional adults, we pride our services on meeting the precise learning needs of every learner. We meet them at their level of competence and bring them up level by level on their learning curve. Over the decade, we come to understand what causes a learning plateau is a range of factors; short attention span, cognitive transfer and poor memory. After discovering the breakthrough point , we use manipulatives to reestablish the neurological pathways through the building of executive functions which helps to improve working memory, increase inhibitory control and cognitive flexibility. Since then, all our programs are transformed with the integration of LEGO bricks to put PLAY in centre stage through a learner centric LEGO-INSPIRED curriculum.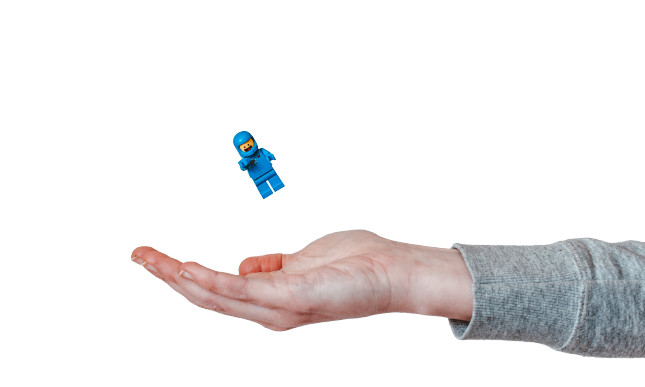 Founder: English Language Specialist as Curriculum Developer, Program Designer, Program consultant, Certified Facilitator for Six Bricks and Duplo Learn and Play programs for adults.
Hello everyone, thank you for checking us out. I'm Pesvien Neo, an English language trainer by profession with Ministry of Education since 1995. A firm believer in education beyond grades, I started Ardent English Learners as a private education and training centre to imbue critical reading, thinking and writing skills in each learner, knowing that owning future-proof and workplace-ready skills should be the end point of all education and training, not grades. This vision is translated into the play-based curriculum, and the design of the learning studio with large panels of whiteboard walls where stages of thinking and writing take place. So here we are, in our spacious learning studio in a Joo Chiat shophouse,  with a play-based curriculum,  to nurture every learner to be School Ready, Future Fit creative.