Our Children Deserves the Best Learning Experience
Why Learning Can Be FUN and ENGAGING With Us
A moving child is a learning child. We teach the brain to think and learn with ample short intervals of movement before, during, or end of lessons. Besides a short bursts of physical and brain activity, learners will build a model to illustrate what they are thinking or writing before, during, or as a reflection after the class. Through active engagement, they reflect on their learning; hence becoming aware of how they learn and what they have learnt, or have not.
Instead of constantly using traditional approaches of the practice papers and exam drills, Ardent uses Six Bricks and LEGO bricks to complement learning in order to develop their sensory and perceptual skills to master strategies in spelling, phonics, word recognition, to improve short term memory, as well as improving their Penmanship, reading, speaking and writing, impulse control, cognitive flexibility, and problem-solving skills. When these sensory and perceptual skills are well developed, a learner is ready for learning and take ownership of their own performances.
Every ARDENT Learner Demonstrates
Play is the 'work' of children. Through play, children develop their core learning skills. This series of playdates provide
Let's move: Activities that encourage the children to move their bodies
Brain boosters: Practicing problem-solving and concentration through fun activities 
Imagine and create: Sparking children's imagination and creativity 
Time to reflect: Reflection, thinking and exploring emotions 
Working together: Learning to collaborate in pairs and groups
To know more about the program, click find out more.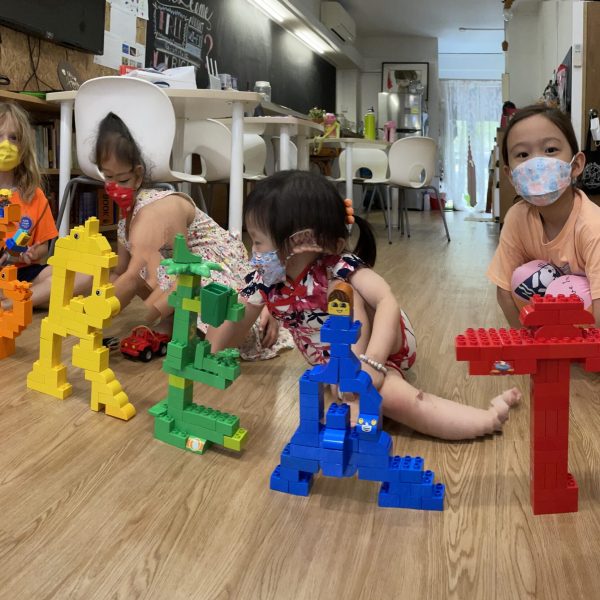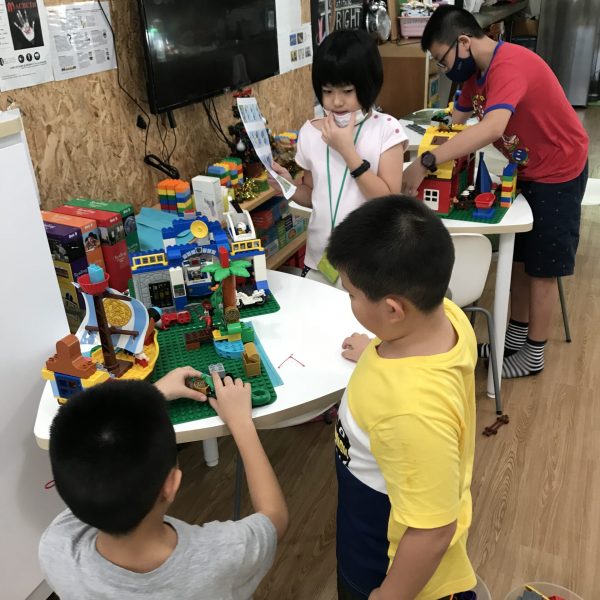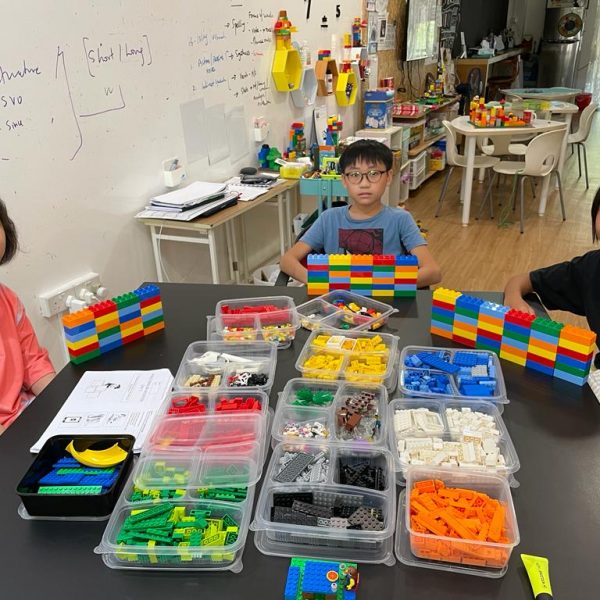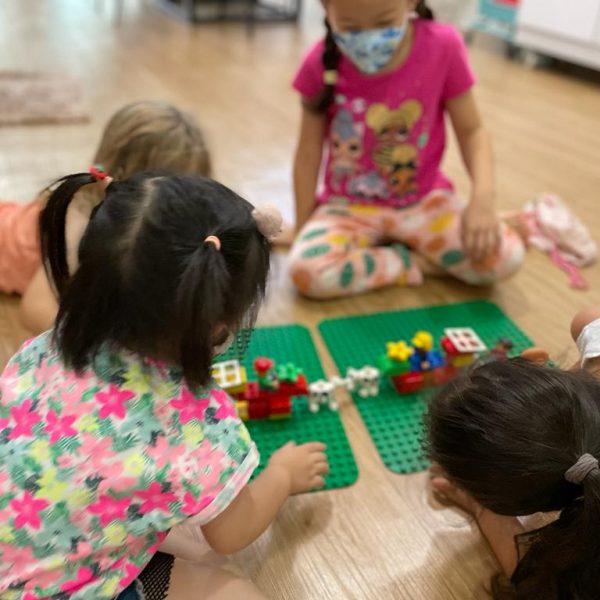 In our phonics and phonology, we cover the following areas to improve pronunciation, word decoding, and spelling
Awareness of phonemic awareness

Decoding/recoding skills

Rhyming words

Word building

Reading for meaning

Sentence completion

Using words in context, 

Open-sentence writing

Consonant Blends

Digraphs and Advanced Phonics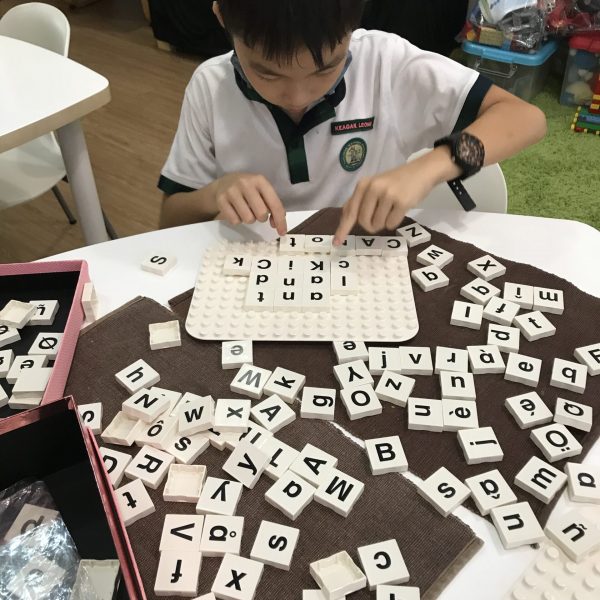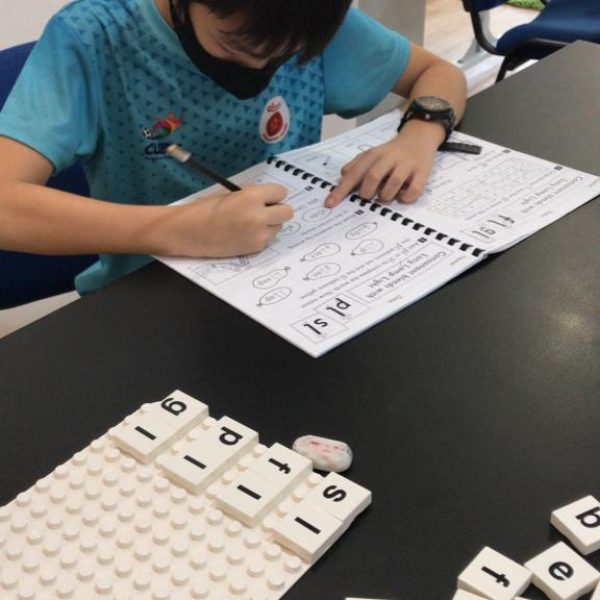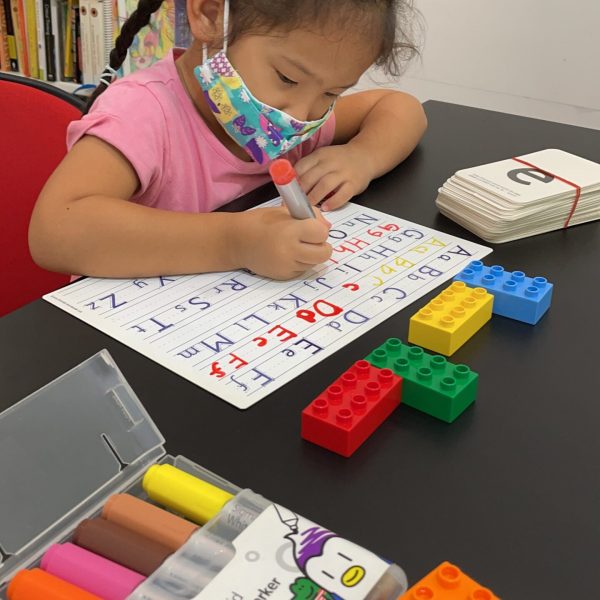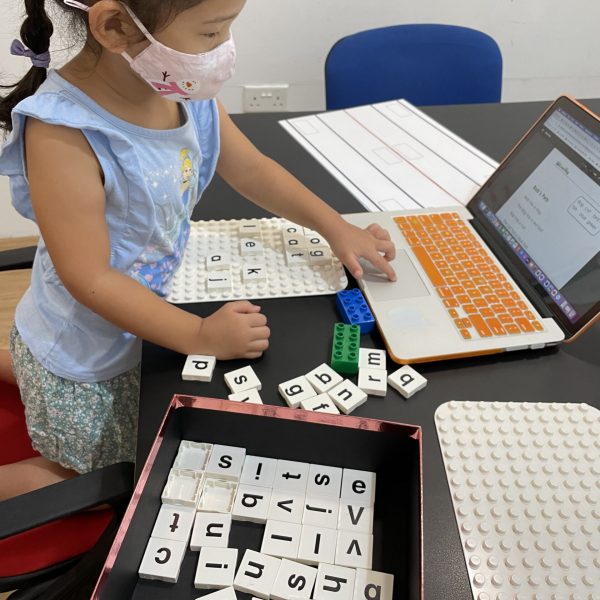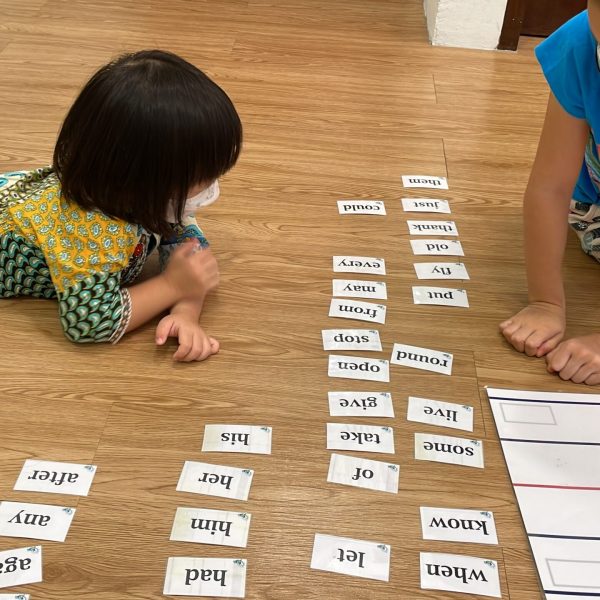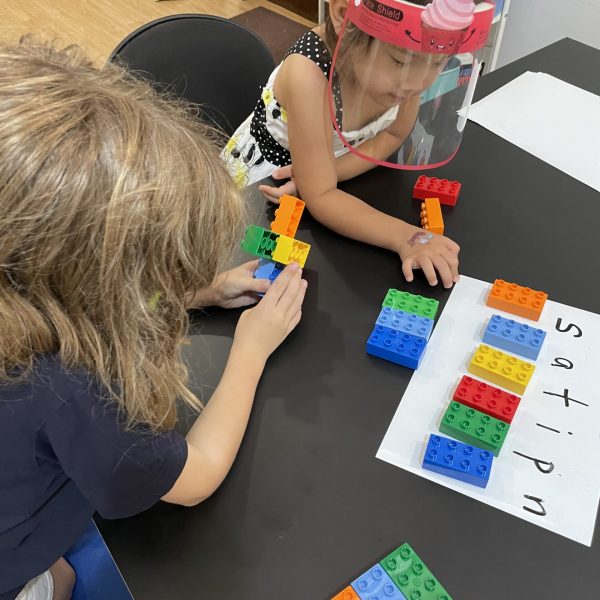 The English curriculum for Primary school is focused on six key areas – Writing, Reading, Listening, Speaking, Grammar, and Vocabulary.
Each area demands multiple skills. Each skill is developed through deliberate facilitation via a systematic approach to bridge the learning gap a learner has.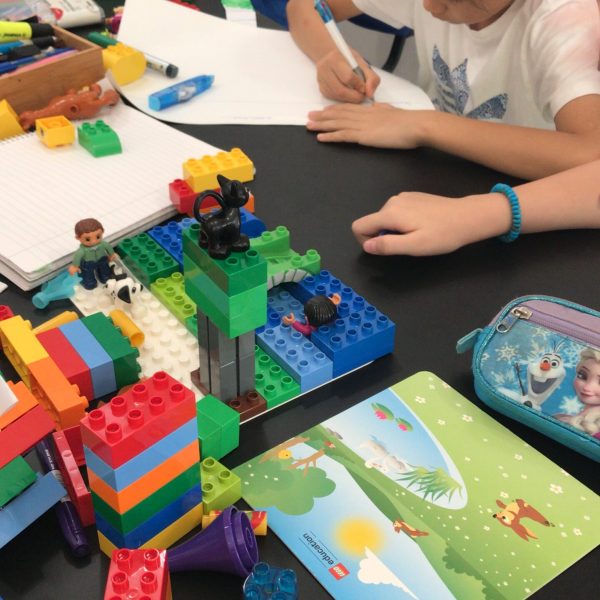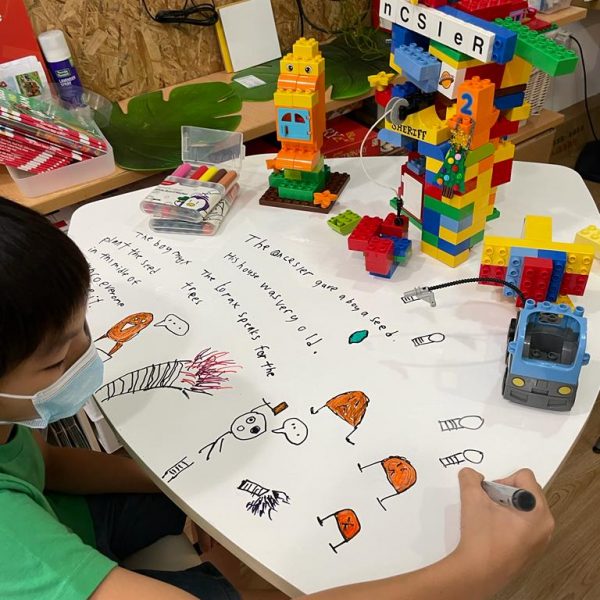 Writing is deemed as the pinnacle of all learning. Many children struggle with writing. 
Given it is a critical year of exam preparation, every candidate will be diagnostically intervened with the foundations in grammar and vocabulary. Systematically guided to write with a distinctive voice as a writer,  while maintaining the central theme to the personal recount or plot they weave.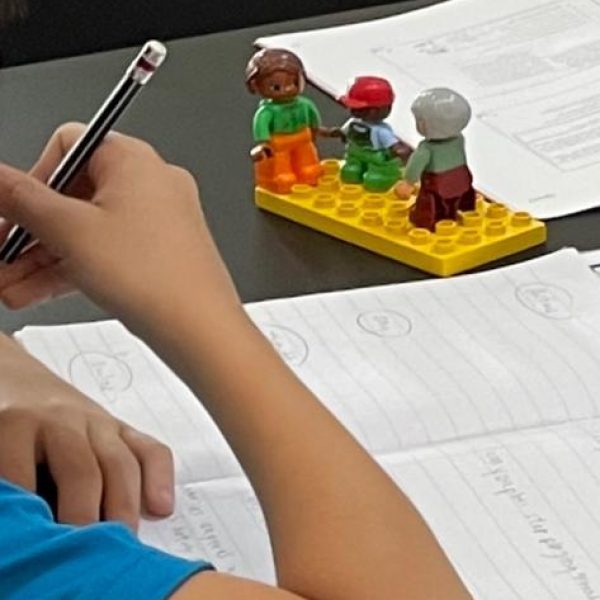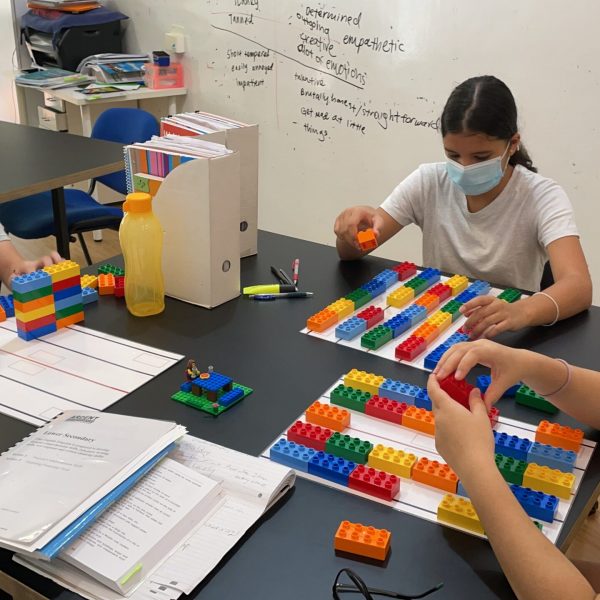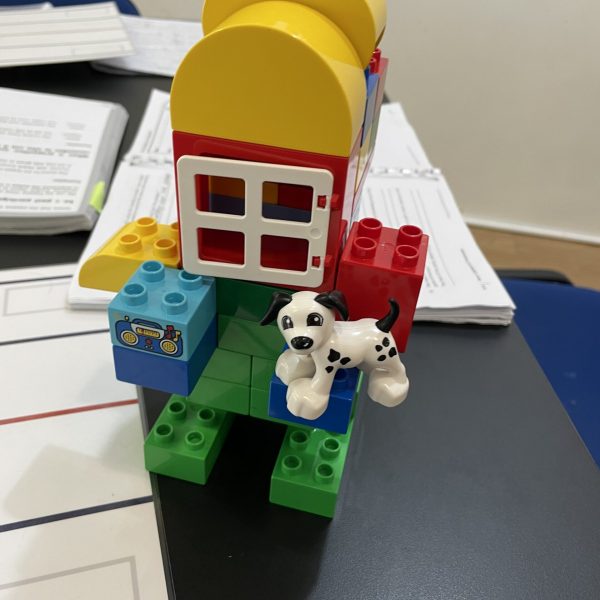 Do You Know The Power Of PLAY?