(Req Content update) Focuses on developing perception of self and surrounding for young kids. It helps develop their physical & gross motor skills while exploring & building around bricks. They develop imagination, creative and social skills through working with others collaboratively.
Sessions: 32 sessions
Duration: 24 hours
Develops:
Gross & Fine motor skills
Imagination & Creativity
Awareness about self & surrounding
Social Skills
Confidence to settle outside home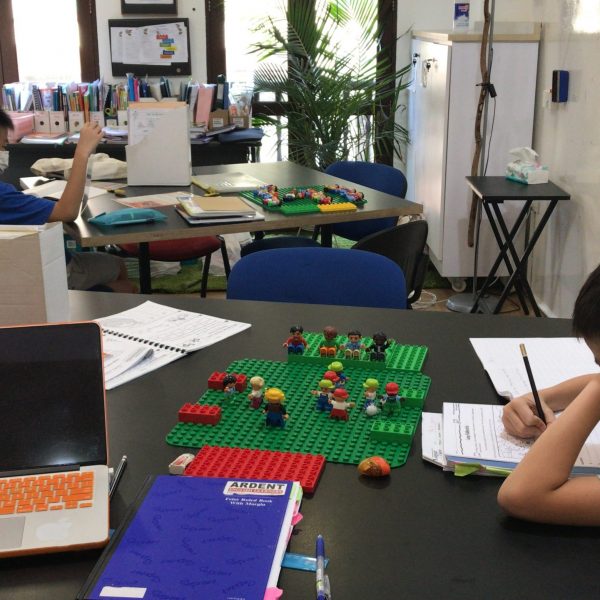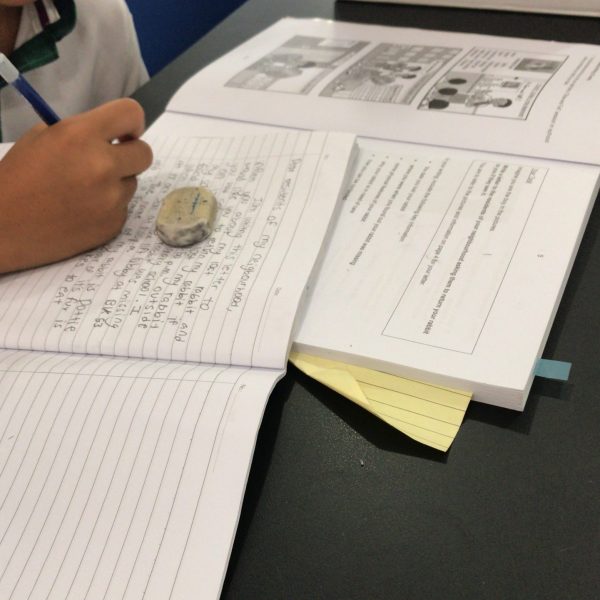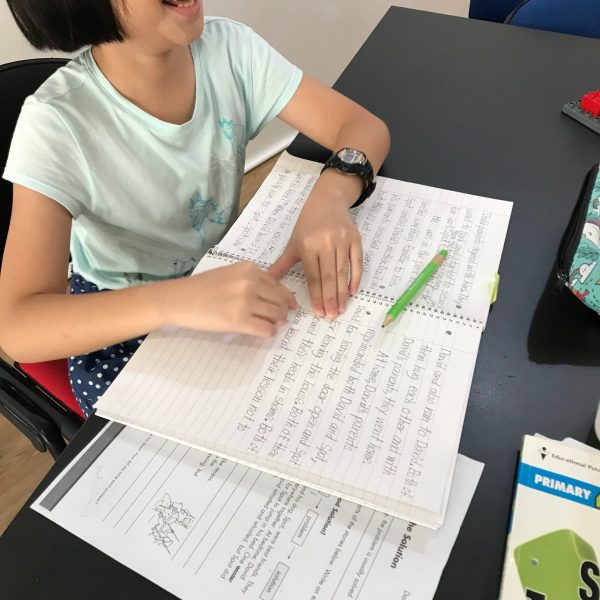 The Range of Skills we cover:
English Learners use PLAY as a centre stage for learning. Inspired by Learning Through Play,we are here to advocate curiosity and creativity through manipulatives. We use LEGO bricks to comprehend or tell a story; to understand how a community works; to build self-confidence, and to develop listening and communication skills. Believing in the power of play,we are here to redefine learning in developing critical reading, thinking and writing in every learner through play.– aligned with the Tagline/mission statement.
For this reason, play opportunities and environments that promote play, exploration and hands-on learning are at the core of our creative thinking and critical thinking programmes.
Our Other English Classes
Our skills-based curriculum determines the successes of our candidates.  The whole suite of reading and writing skills is meaningfully mastered to meet the demands of both the comprehension papers and writing papers in the O and N Level Cambridge Examinations.
Learners experience an intensive process of planning and execution through brainstorming, questioning, defining, describing, and explaining through a learning circuit from board to paper.
Our secondary school program will imbue a sense of self-confidence and improve skills competency for exam readiness.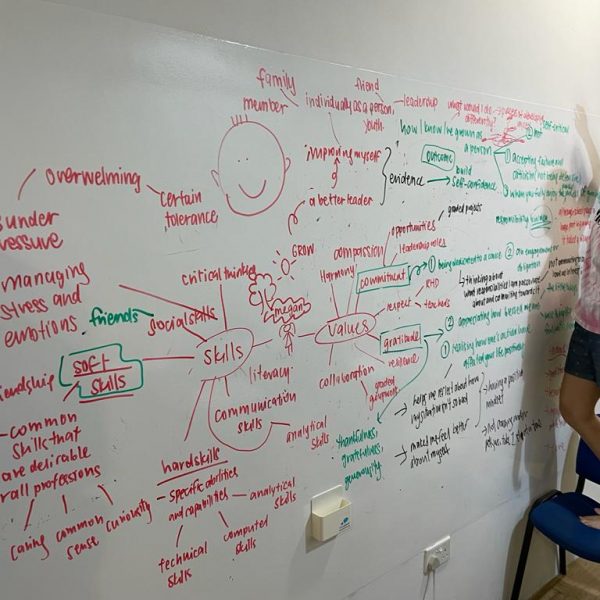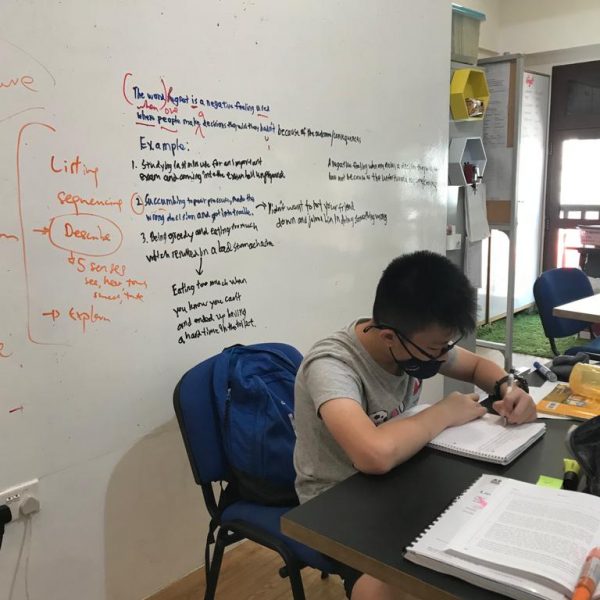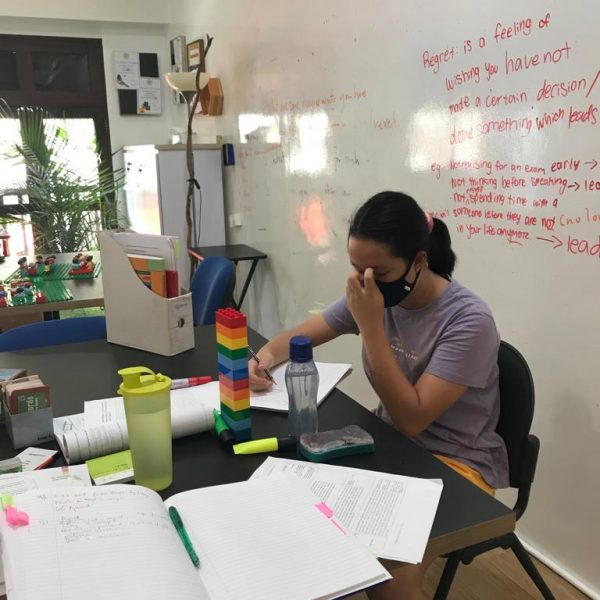 Advance Level General Paper aims to allow students to develop the ability to think critically and construct coherent arguments.
Transiting from textbook learning to making sense of the world, we provide ample opportunities for students to find connections in learning by sparking their curiosity from real-time current affairs. When one is curious, they will delve further into asking deeper questions on the underlying issues of a subject matter. Ardent learners will take initiative to read from different sources; reflecting on what they have read and heard which facilitates authentic critical thinking practice.