In GP, IP classes, learners are actively engaged to think, write and present their ideas, open to disagreements, and ready to defend their stand.
Identifying Arguments

Recognizing an argument vs a disagreement

Establishing clarity, consistency, and structure in thoughts, both oral and written

Reading between the lines to recognize underlying assumptions and implicit arguments

Identifying flaws in an argument

Finding and evaluating sources of argument 

Critical reading and note taking 

Critical analytical writing

Evaluating Critical Writing

Critical reflection
Sessions: 30 sessions
Duration: 3 hours per sessions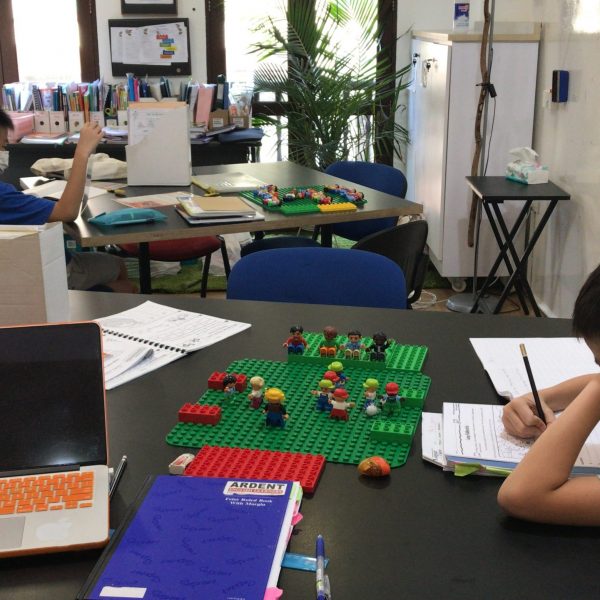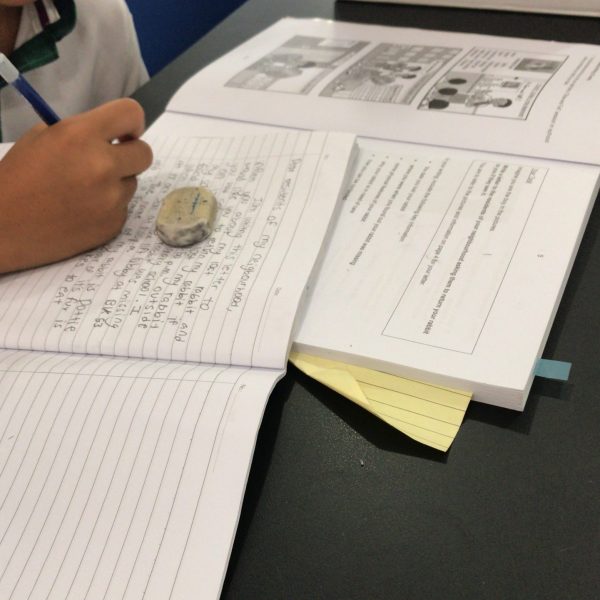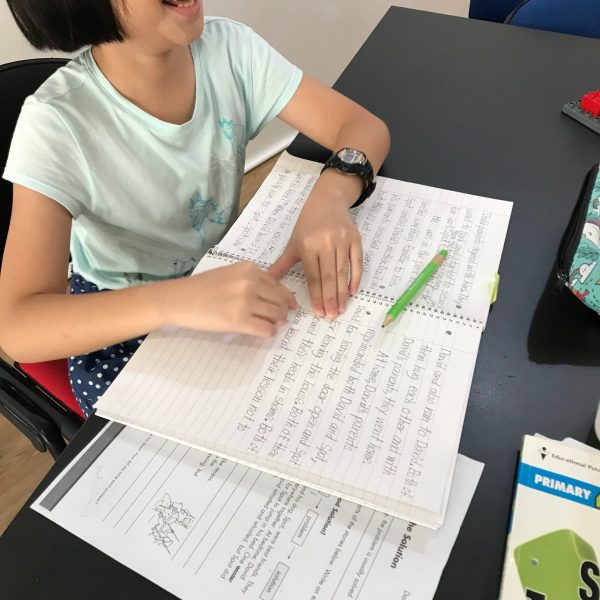 The Range of Skills we cover:
English Learners use PLAY as a centre stage for learning. Inspired by Learning Through Play,we are here to advocate curiosity and creativity through manipulatives. We use LEGO bricks to comprehend or tell a story; to understand how a community works; to build self-confidence, and to develop listening and communication skills. Believing in the power of play,we are here to redefine learning in developing critical reading, thinking and writing in every learner through play.– aligned with the Tagline/mission statement.
For this reason, play opportunities and environments that promote play, exploration and hands-on learning are at the core of our creative thinking and critical thinking programmes.
Our Other English Classes
Our skills-based curriculum determines the successes of our candidates.  The whole suite of reading and writing skills is meaningfully mastered to meet the demands of both the comprehension papers and writing papers in the O and N Level Cambridge Examinations.
Learners experience an intensive process of planning and execution through brainstorming, questioning, defining, describing, and explaining through a learning circuit from board to paper.
Our secondary school program will imbue a sense of self-confidence and improve skills competency for exam readiness.