General Language Proficiency
Curated through a personalized need analysis, we design the curriculum based on the number of sessions and timeline you have. You can decide your area of focus and work with your priority to optimize your learning.
Focus area:
Speaking
Reading Comprehension
Grammar
Vocabulary
Writing
Sessions: 10 sessions each
Duration: 1.5 hours per session
For group starts in March, July, or September
For individuals, anytime subject to availability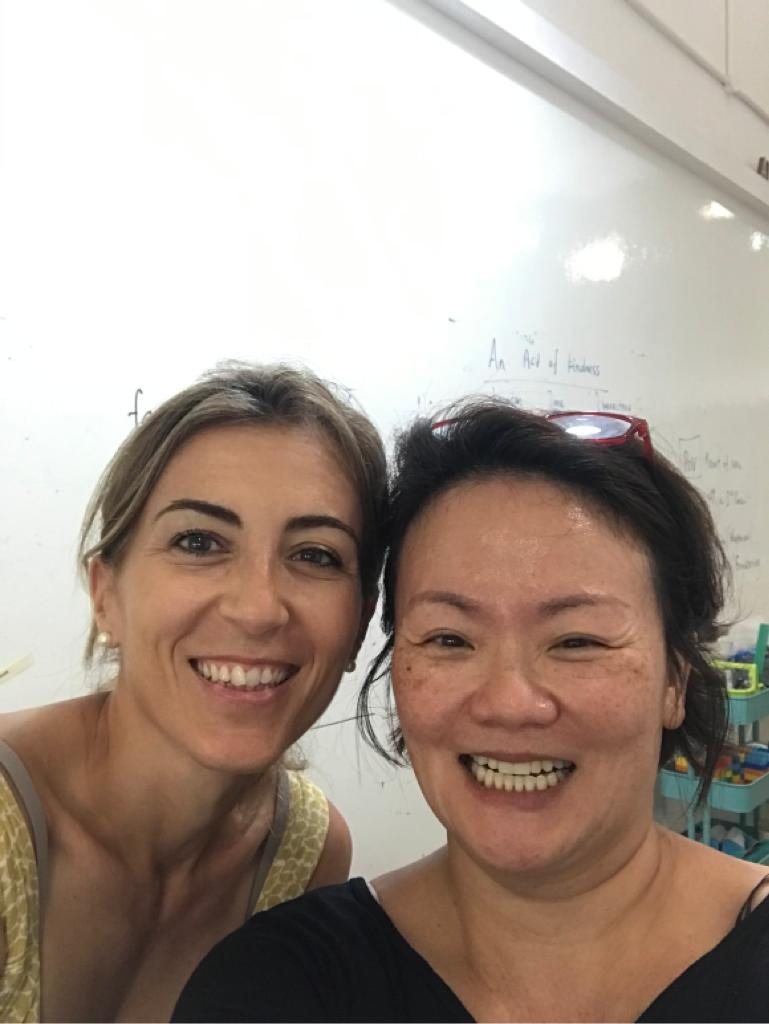 English Learners use PLAY as a centre stage for learning. Inspired by Learning Through Play,we are here to advocate curiosity and creativity through manipulatives. We use LEGO bricks to comprehend or tell a story; to understand how a community works; to build self-confidence, and to develop listening and communication skills. Believing in the power of play,we are here to redefine learning in developing critical reading, thinking and writing in every learner through play.– aligned with the Tagline/mission statement.
For this reason, play opportunities and environments that promote play, exploration and hands-on learning are at the core of our creative thinking and critical thinking programmes.
More Photos Below.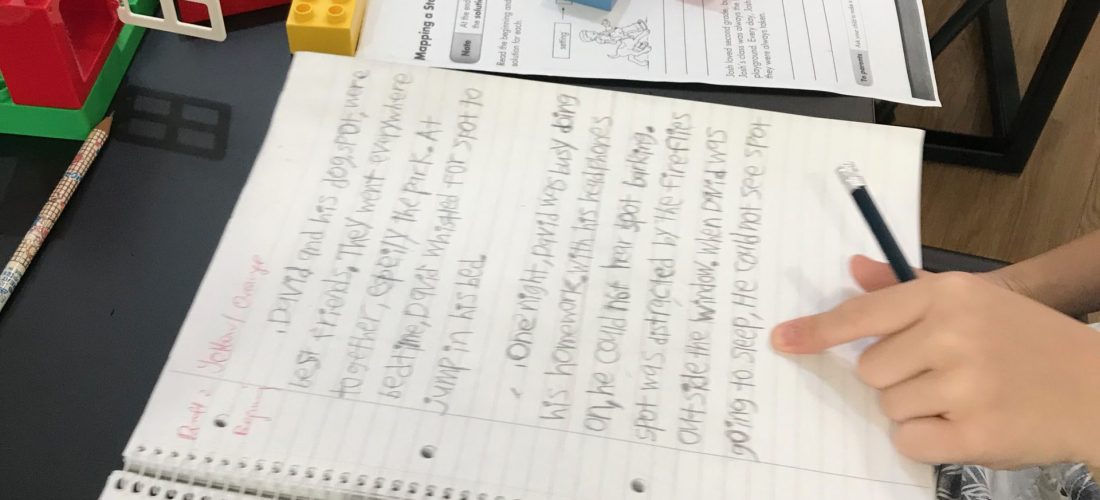 Our Other English Classes
Help those who are genuinely needing support to speak clearly so that they can be heard and understood, help those who want to overcome their shyness in speaking clearly, in vocabulary, simple grammar, and speaking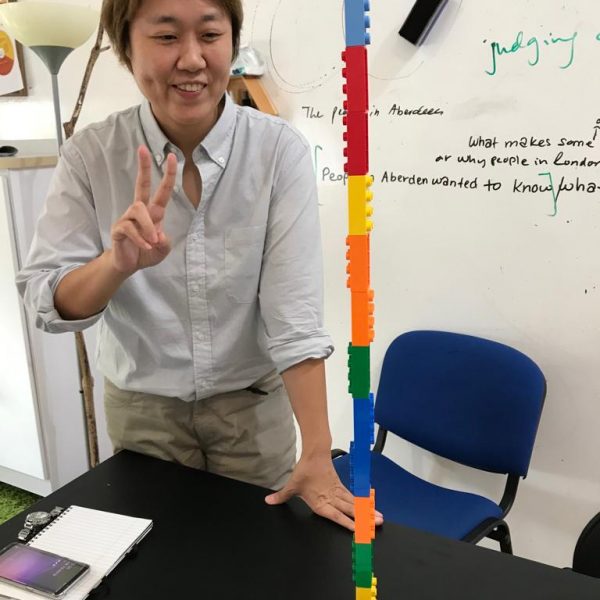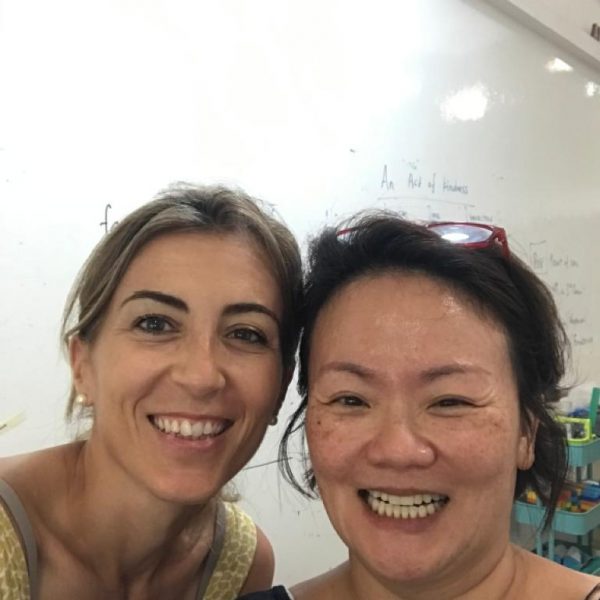 This customised course is for students who are planning to take the IELTS or SATS test for academic or general purposes. The course will help learners to score well in the IELTS test by focusing on developing the key language skills required.